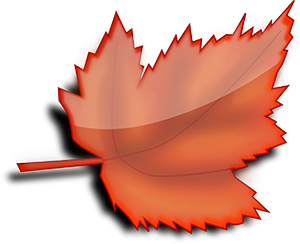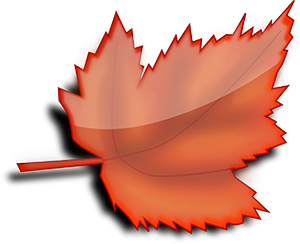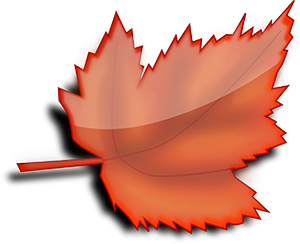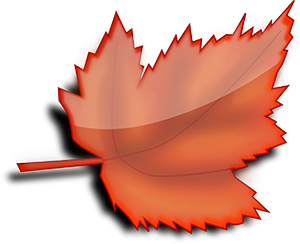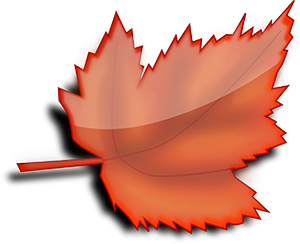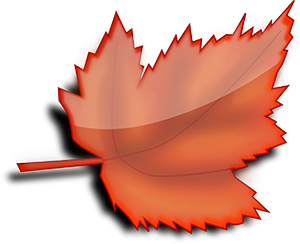 TMMS 21st Century After-School begins Monday, October 2, 2017. Flyers were sent home with students along with the registration form. We have some exciting classes planned for the students!
Upcoming Pride Events:
September 19 - Million Father March - 9:00am
September 21 - World of Opportunity Field Trip - 8th grade only
September 27 - Jr. Beta/Ambassadors Induction
September 29 - TMMS Pride Field Trip
Be sure to check out School Spotlight!
Check the Latest News for important dates approaching.
Like the Thurgood Marshall Middle School Facebook page to keep up with our progress!