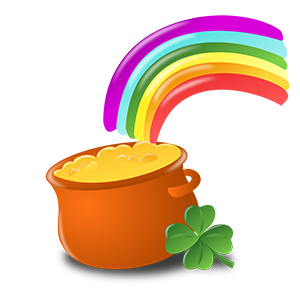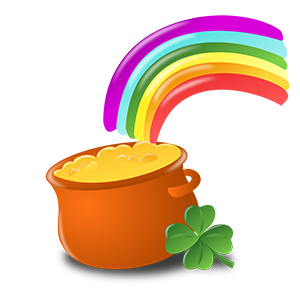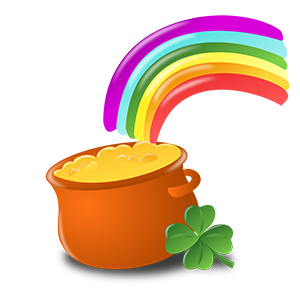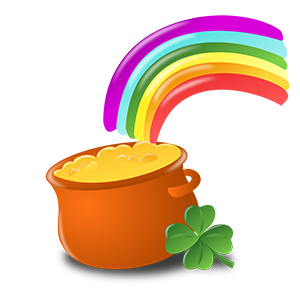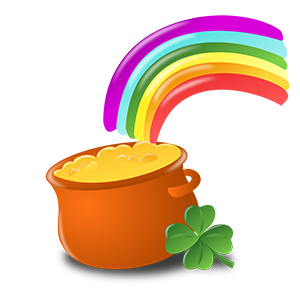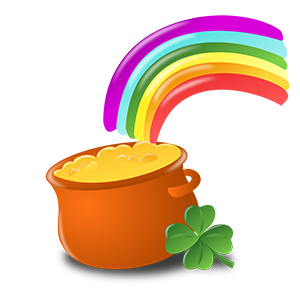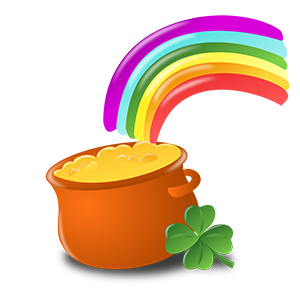 The winners from the Chocolate Bar sales!
Upcoming Pride Events:
*PRIDE Basketball Games - February 3rd & 17th; March 3rd & 17th
*Progress Reports - February 8th
*Spring Pictures(Classes)-Feb. 8th (Deby Andrus Photography)

*Sports/Cap & Gown Pictures-Feb. 9th (Deby Andrus Photography)

*Black History Program - Feb. 24th @ 12:15

*Prom Fundraiser and Fees Due - Feb. 24th

*Students are out of school Monday, March 13th
*Prom (7th & 8th grades) - March 18th (Saturday) 6:00pm Pictures 7:00-10:00 Prom Activities
*Report Cards - March 20th
*3rd 9 Weeks Honor's Program - March 24th (Friday)
*Spring Break - March 27 - 31

*May Day - May 5th

*Graduation - May 23rd (Tuesday)
Be sure to check out School Spotlight!
Check the Latest News for important dates approaching.
Like the Thurgood Marshall Middle School Facebook page to keep up with our progress!